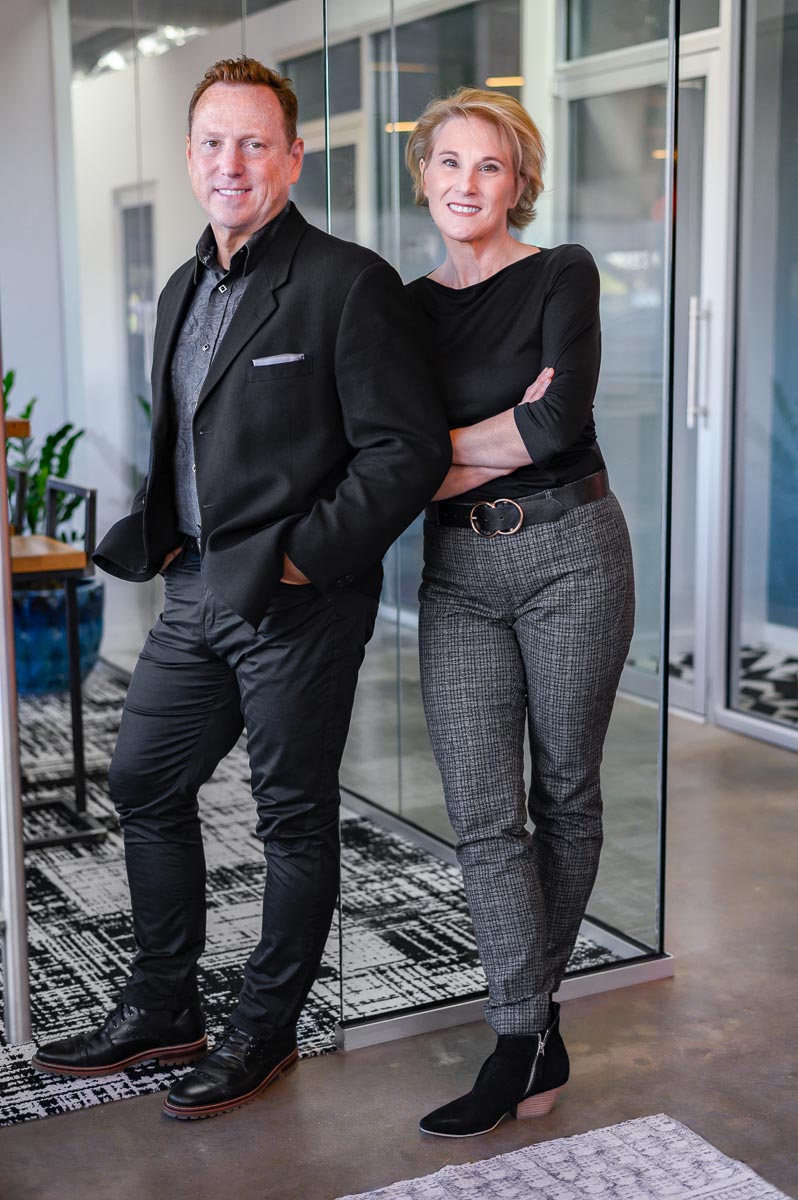 "Teleos" means the fulfillment of your intended purpose —and it perfectly encapsulates what we do for our clients.
Environments come to life when your vision meets our experiential graphic design solutions. In a physical space, your brand can anticipate users' needs, fulfill their expectations, and create a memorable experience to build rapport and loyalty.
As a Teleos client, your success is our focus. We're inspired by your vision. Through team collaboration, your brand story is rendered into a physical experience infused with meaning and empathy for your customers. As a trusted partner in your process, our teleos is to help you achieve your vision and deliver successful projects.
With more than three decades designing successful projects for client across industries, we're now focusing on what we love most—creating amazing user experiences in built environments. Based in Austin, Texas, we work with clients across the U.S. and across industries. We'd love to collaborate with you.
Tim and Kamela Janke
Principals, Teleos