Concepting: The evolution of an identity
The brand strategy and naming process are the first steps in bringing a brand to life. Both of these need to align with the vision and goals of the endeavor. Once they're determined, the initial creative kick-off for the identity design begins with an in-depth discussion of the vision, goals, target market and culture. Next is the design exploration of appropriate typography and visual elements that will communicate the brand. This exploration uncovers elements that align with the strategy and personality that the identity needs to convey. Shapes, colors and more refined type studies are performed. A plethora of composition thumbnails and supporting font studies seem to never stop. The quest to uncover the design that will accurately represent the brand is on!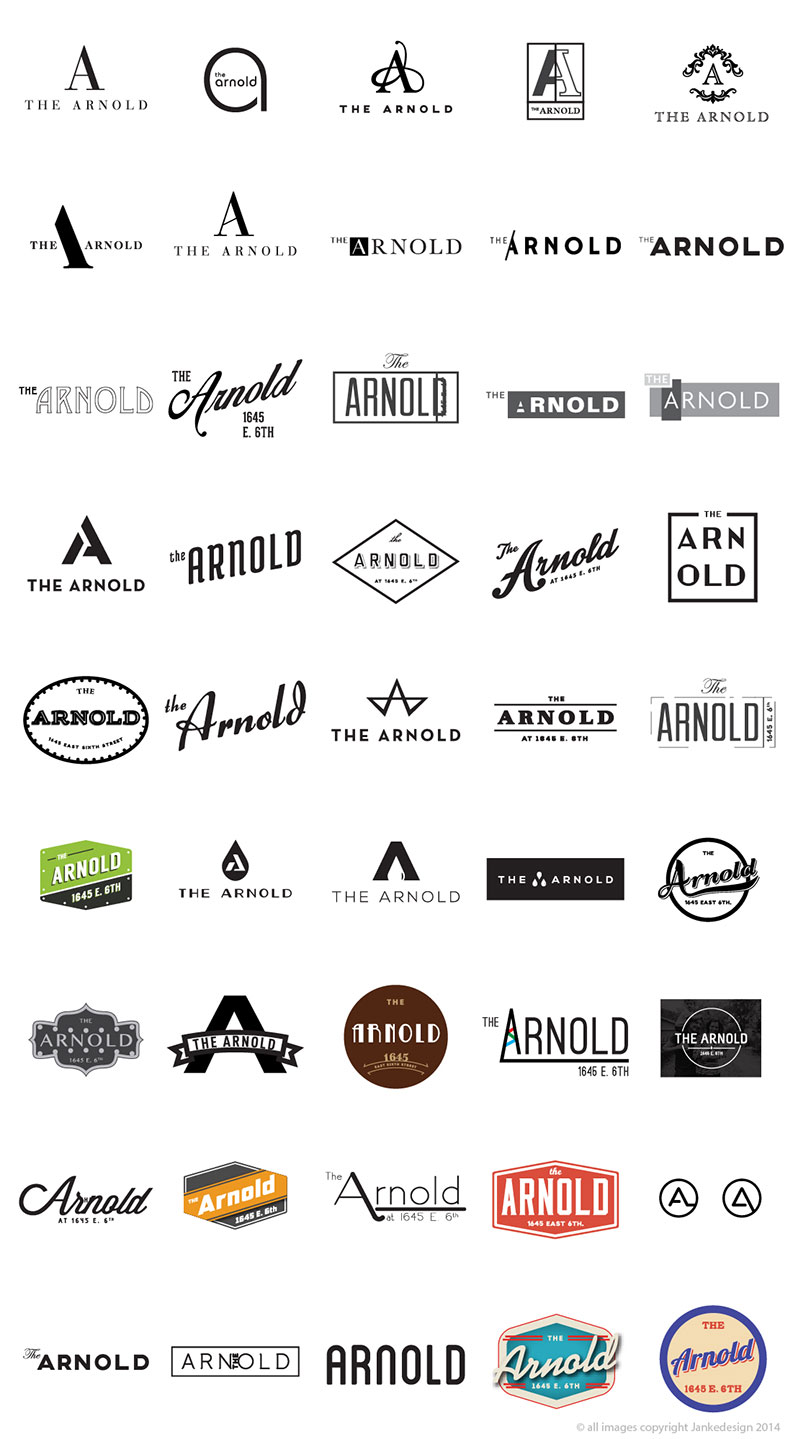 The exploration stage concludes with lively discussions (bordering on debates) with a select few designs making it through to the refinement stage. The next stage continues the study of typeface, color, and composition. Below are the four designs and the studies for each concept.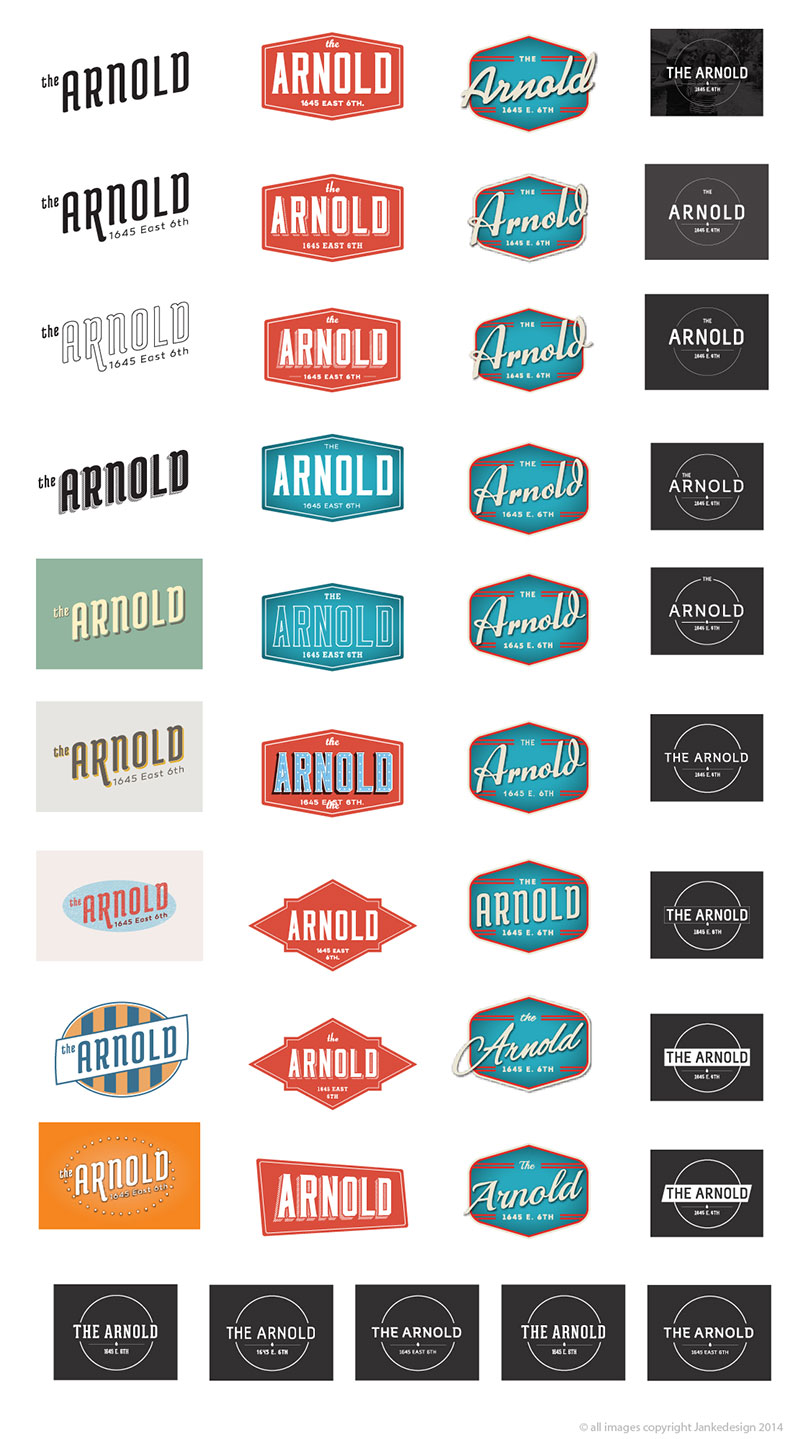 The four designs have been selected and are ready to present. They're at a good stage to present to the client for discussion before going onto the final refinement phase based on input received in the presentation. Continued massaging takes place now to refine every part of each potential identity design.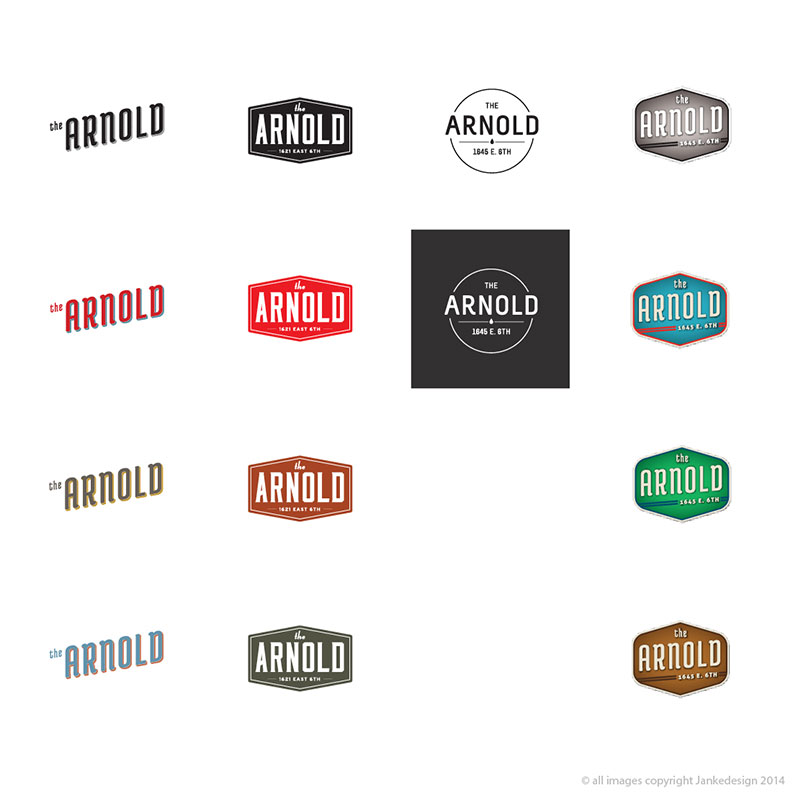 And now, after hours of exploration, critiquing, and refinement, the identity that accurately represents the culture of the particular project, is finalized. Distinctly unique and versatile, this identity has very cool potential as it's rolled out into the web, marketing and sales materials, and architectural applications.